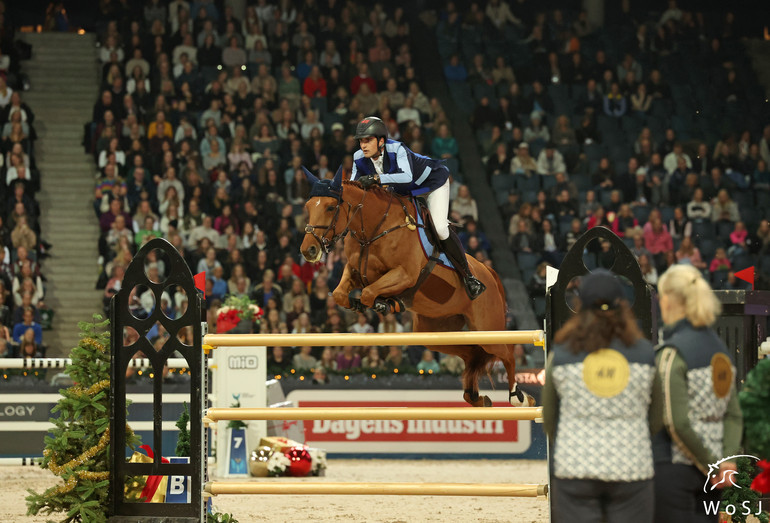 Belgium's Nicola Philippaerts will be in action at CSI5*-W Jumping Mechelen 2022. Photo © Jenny Abrahamsson for World of Showjumping.
This week, the Longines FEI Jumping World Cup™ Western European League moves on to its 9th stop of the 2022/2023-season – at Jumping Mechelen in Belgium.
The host nation comes strong in force with Jerome Guery, Pieter Devos, Nicola and Olivier Philippaerts, as well as Gilles Thomas on the entry list. Guests include world no. one Henrik von Eckermann (SWE), as well as big names such as Harrie Smolders (NED), Daniel Deusser (GER), Christian Ahlmann (GER), Julien Epaillard (FRA), Kevin Staut (FRA) and Simon Delestre (FRA).
The 2022/2023 Western European League season is a busy one, with fourteen CSI5*-W fixtures in eleven countries between October 2022 and the end of February 2023. With the seven best results counting for each rider, the top eighteen will qualify for the final in Omaha, USA, in April.