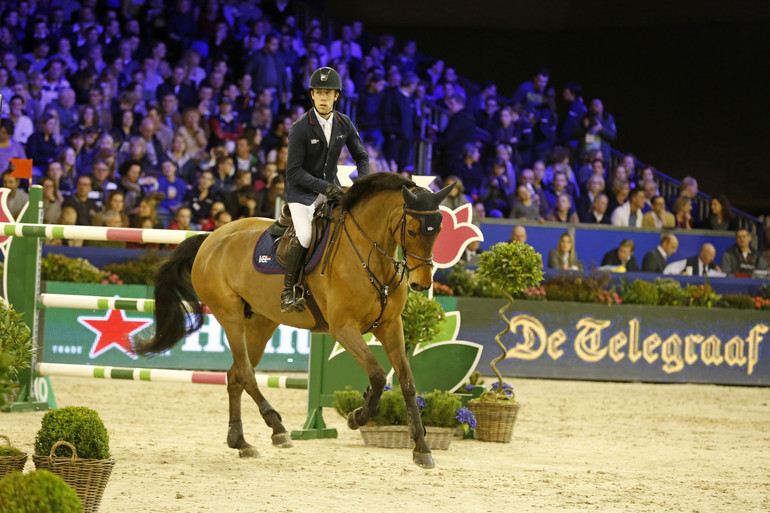 On the list for La Coruna: Maikel van der Vleuten with VDL Groep Arera C. Photo (c) Jenny Abrahamsson.
While the elite of the world ranking travel to Geneva this week, La Coruna also welcomes some top names to their CSI5* show and the next leg of the 2016/2017 Longines FEI World Cup Western European League.
Heading for Spain are top names such as Edwina Tops-Alexander (AUS), Patrice Delaveau (FRA), Marco Kutscher (GER), Ben Maher (GBR) and Maikel van der Vleuten (NED) as well as several Spanish riders including two of their very best as both Sergio Alvarez Moya and Eduardo Alvarez Aznar will be competing.