Bolesworth Elite Auctions launched in the UK in 2015, with an Elite Yearling Auction, and have since developed an auction programme which includes the A-List Auction – an exclusive collection of 5 – 7yo ridden showjumpers selected with the top sport in mind, and elite black-type yearlings.
The Auction will take place at the Bolesworth International CSI3* on Thursday 15 June at 8pm (GMT). The team behind the A-list auction comprises of international trainer and agent Barry O'Connor, James Davenport, Angelie Von Essen, Dave Quigley and Bolesworth Managing Director Nina Barbour. The ridden collection, based in Cheshire are now available to view by appointment by contacting [email protected] – airport transfers from Manchester Airport and accommodation can be arranged by the team.
Elite Yearlings
Our collection of Elite Yearlings have been selected with their bloodlines, athleticism, and suitability for the sport in mind. Sires include Chacco-Blue, Balou Ddu Reventon, Comme Il Faut, United Touch S, Emerald Van'T Ruytershof, and direct dams include Nations Cup performer Wild Rose, top young rider 1.50m performer Fahra ES, and the uterine sister to Glamour Girl.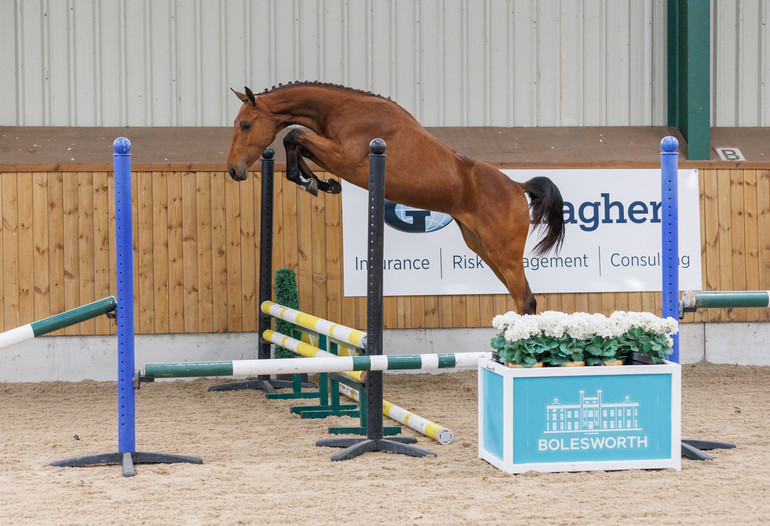 Seraphina EC, yearling filly by Chacco-Blue out of uterine sister to Shane Sweetenham's former top 1.60m ride Rolette.
How to bid/Attending the A-List Auction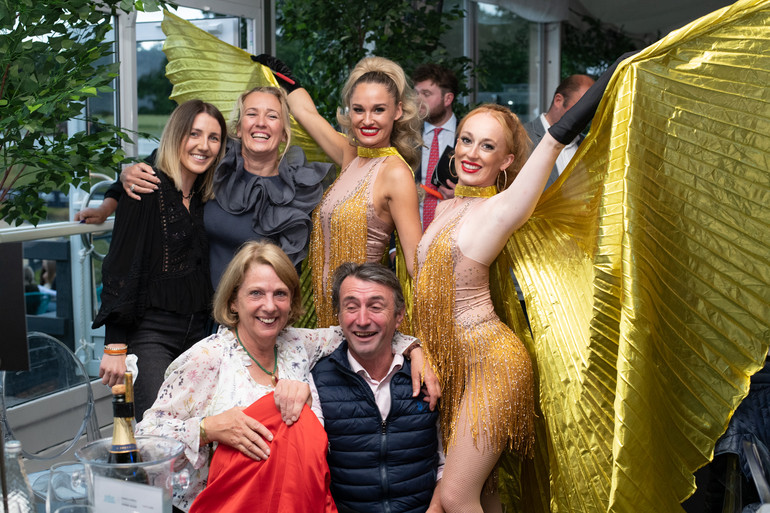 Join us for a night of entertainment at Bolesworth on Thursday 15th June
The A-List Auction will be a hybrid auction. To attend the auction live or to book a VIP table please contact melanie@bolesworth.com
To bid online please visit www.boleswortheliteauctions.com to register to bid.
To bid via the telephone, please contact auctions@bolesworth.com
The ridden horse preview will take place in the Castle Arena at the Bolesworth International at approximately 3pm on Wednesday 14th June, and will be streamed by ClipMyHorse.TV. The Yearling preview will take place at approximately 2pm on Thursday 15th June in the Main Arena and also will be streamed live.
Ridden horses are available for private trials now, and will be available on site at the show from Monday 12th June for trials by appointment – please contact auctions@bolesworth.com to arrange.
Yearlings will be available to view onsite on both Wednesday 14th and Thursday 15th June at the Auction stables.
Both yearling and ridden horse x rays are available to view on each lot's profile.
To view the collection and for all other information please visit www.boleswortheliteauctions.com.
We wish you the very best of luck in sourcing your future star!