The collection of the upcoming Elite Auction reflects only the very best of 100 years of Oldenburg breeding history. High-quality jumpers with international pedigrees will be offered at the 100th Anniversary Auction in Ankum on Sunday, October 1st.
If you are seeking the perfect partner for the jumping course, you won't be disappointed when perusing the riding horse collection of the 100th Fall Elite Auction. Star sires like Aganix du Seigneur, Balou du Rouet, Chacco-Blue, and many others, paired with exceptional dam-lines, are showcasing their top-notch offspring at the auction ring in Ankum, including:
Striking top athlete, qualified for the Bundeschampionat and successful in 1.30 m courses: Aida by Aganix du Seigneur Z - Rival Z - Olisco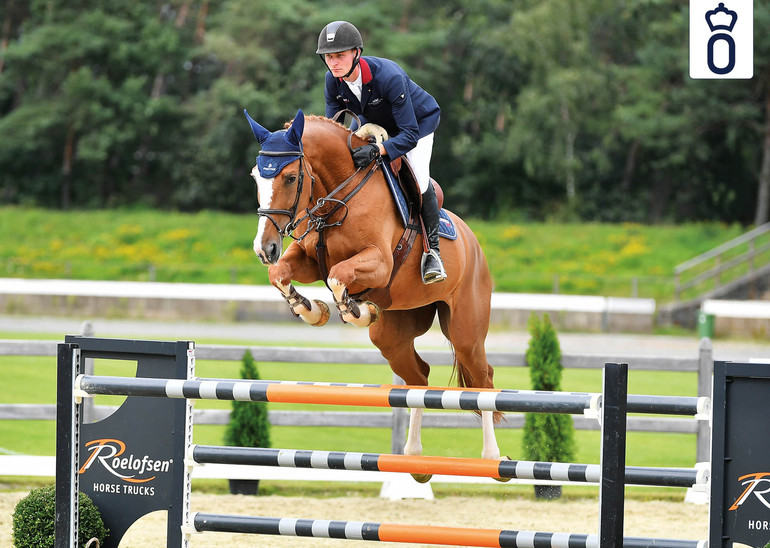 Upcoming athlete for immediate entry into competitions. Brother King Adelheid Z is 1.50 m successful/Britta Schnee. From the line 6225: Zacharov TN, Grey Top, Artos Z.
Scopey, tall course athlete with finest riding qualities: Bella Rose by Balou du Rouet - Corlensky G - Landor S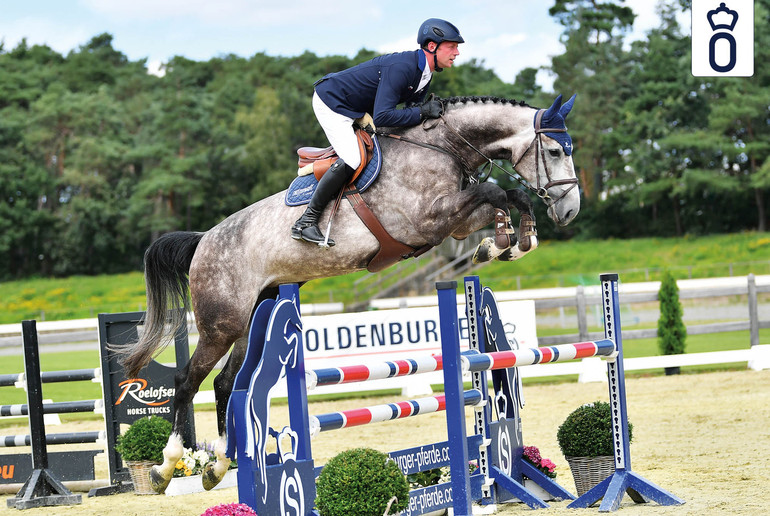 Already successful in 1.00 m classes, Bella Rose is a special sport mare. Sister of the licensed, 1.40 m successful Converlensky/Louisa Müller.
Top athlete with a lot of overview and that certain something, 1.20 m successful: Casalita by Casallco - Cassini II - Landkaiser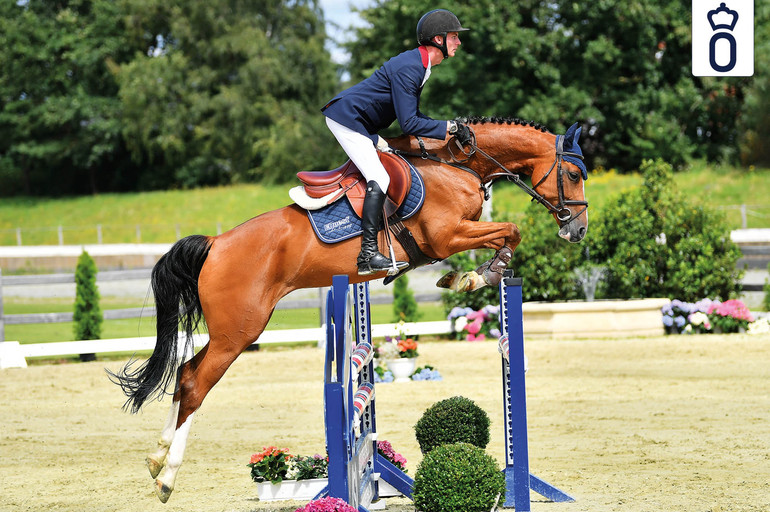 Sister of four 1.40 m and higher successful athletes, including 1.60 m stars Contago/Eugenio Garza Perez, MEX, and Quintini/Max Wachman, IRL.