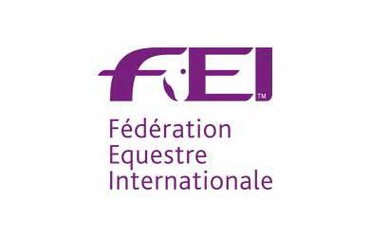 Following the FEI Sports Forum in Lausanne, the FEI Bureau met at the headquarters for its spring in-person meeting on 6-7 April 2016. Some of the important decisions made are as follows:
Following the full-day session on FEI Officials at the FEI Sports Forum, the Bureau agreed to set up a working group to focus on harmonising the education, core roles, appointment, remuneration and promotion of FEI Officials on a global basis and across all FEI disciplines. The composition of the working group will be proposed in due course.
The Bureau concluded that it should be teams of three and one individual per nation for the Olympic Games and the Bureau asked the Technical Committees to finalise their proposals in that direction to be submitted to National Federations prior to a vote at the General Assembly in November.
The Bureau approved several rule changes for the European Youngster Cup U25 Jumping. These will be published in due course here: www.fei.org/fei/regulations/jumping.
The President proposed and the Bureau agreed that the relationship with grooms should be improved and that they should be registered and brought closer to the FEI Family.
In addition, the Bureau was updated on the Rio 2016 Olympic and Paralympic Games venue development and the FEI's active role with the Rio 2016 Organising Committee. Progress at the venue has accelerated following the appointment of a new contractor, and the Rio 2016 Organising Committee has assured the FEI that the venue will be ready on time.
It was also highlighted that all qualified nations for the Rio 2016 Olympic and Paralympic Games have confirmed take up of their slots.
The full document of key decisions and updates can be read here.
---
Source: Press release from FEI