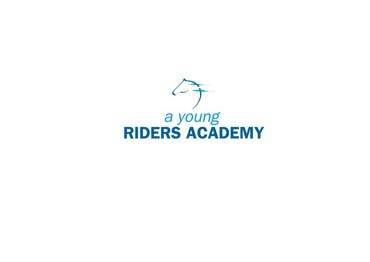 Rolex continues its support of the Young Riders Academy with a multi-year sponsorship contract.
The aim of the Young Riders Academy is to assist young showjumping talents in training and preparing their career as future professionals in the sport.
Thanks to Rolex, the Young Riders Academy will give five equestrian rising stars the opportunity to embark on a six-month 'tailor-made' training and boarding programme – with no cost to them. On top of this, the course also includes professional education in communication, business and economics, veterinary and legal practice connected to show jumping.
The programme has been developed by Athenaeum – a not for profit association, founded by a group of professionals with a passion for horses - under the patronage of the European Equestrian Federation and with the cooperation of the International Jumping Riders Club.
Source: Rolex Review July 2015/IJRC