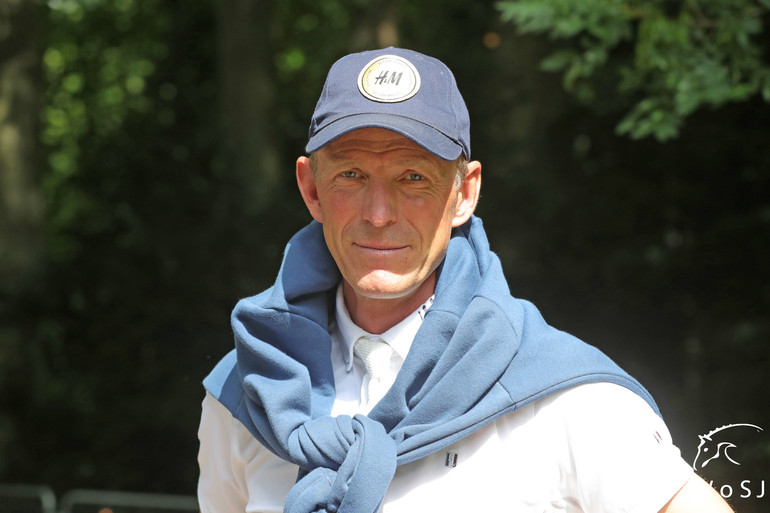 Peder Fredricson stays on top of the Longines Ranking. Photo © Jenny Abrahamsson for World of Showjumping.
Peder Fredricson (SWE) stays on top of the Longines Ranking for a 7th consecutive month.
The top four riders remain the same as last month: Peder Fredricson is rank one with 3110 points, Henrik von Eckermann (SWE) is rank two with 2920 points, Martin Fuchs (SUI) is rank three with 2830 points and Ben Maher (GBR) is rank four with 2788 points.
Conor Swail (IRL) continues his climb on the world ranking and after moving two spots up, he is now rank five with 2515 points. Marlon Modolo Zanotelli (BRA) stays as rank six, while Daniel Deusser (GER) falls two spots down to rank seven. Kent Farrington (USA) on the other hand moves up one spot to rank eight and his compatriot McLain Ward (USA) is back in the Top 10 as the new rank nine after being 12th last month. Scott Brash (GBR) falls down two spots to rank ten, while Harrie Smolders (NED) has been pushed out of the Top 10 on this month's ranking which counts results from 1 April 2021 to 31 March 2022.