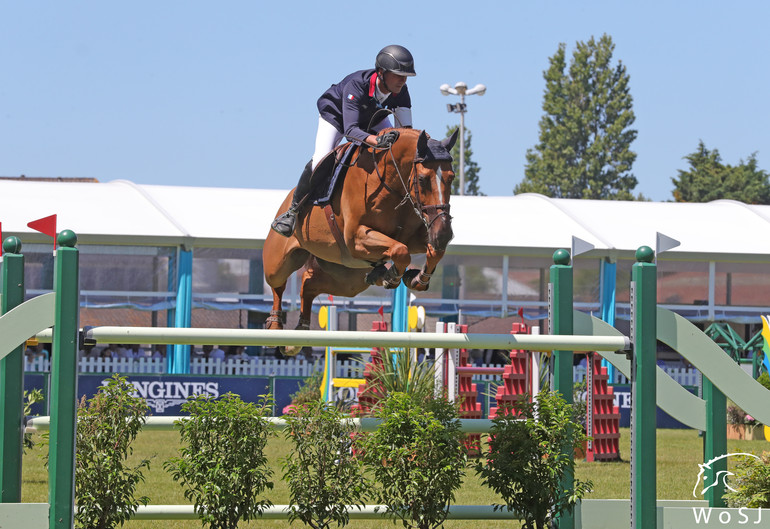 On the French team for Tokyo: Nicolas Delmotte and Urvoso du Roch. Photo © Jenny Abrahamsson for World of Showjumping.
The French Equestrian Federation has announced the horses and riders that will represent France at the Olympic Games in Tokyo.

The team consists of:
Mathieu Billot and Quel Filou 13 (Quidam's Rubin x Cascavelle, breeder Gym 2000 GmbH/Siegfried Mitzel Horse), owned by S.C.E.A. Ecurie Billot, Benjamin Garreau and Valentine Garreau.
Simon Delestre and Berlux Z (Berlin x Major de la Cour, breeder NV Laveco), owned by Nicolas Hochstadter and Simon Delestre.
Nicolas Delmotte and Urvoso du Roch (Nervoso x Grand d'Escla, breeder Antoine Bollart), owned by Marie-Claudine Morlion.
Pénélope Leprevost and Vancouver de Lanlore (Toulon x Le Tot de Semilly, breeder Anne Dafflon/Elevage De Lanlore), owned by François Vorpe and Guiseppe Marino.